The Bible's

"Eureka" is one of the lost gems of the late 80's produced by of all people , Steve Earle (!).
This album really captures the bittersweet feeling of being on the losing end of a relationship.
Similar in sound to some groups like the Blue Nile, Love and Money, and like a smoother sounding Del Amtri. Lead by singer Boo Hewerdine, the band has reunited for some shows in recent years.
The Bible
"Honey Be Good"
From Alan Parsons Project 1986 release "Stereotomy". Lead vocals by Gary Brooker of Procol Harum
Alan Parsons Project
"Limelight"
Procol Harum reunited in 1991 and released a very good album that didn't really do anything. Gary Brooker is one of the most unheralded voices in rock.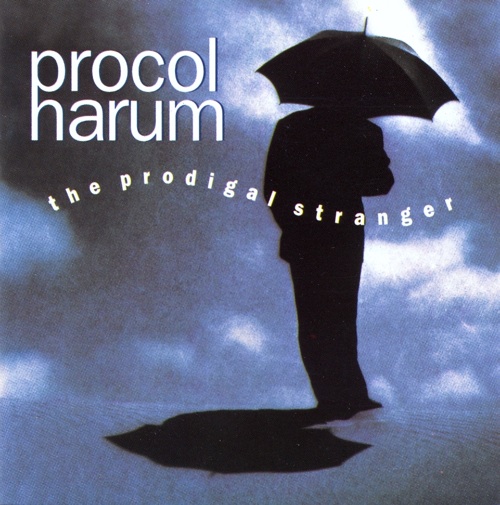 Procol Harum

"The Pursuit of Happiness".
After the Doobie Brothers broke up Patrick Simmons released his first solo album featuring some backing vocals from Michael McDonald and Chris Thompson of Manfred Mann's Earth Band.
Patrick Simmons
"Out in the Streets"
Well he dropped the "Project" from the name but a lot of the same cast were involved and while some of the material wasn't as strong, I did like this one featuring Chris Thompson of Manfred Mann's Earth Band on lead vocals
Alan Parsons
"Back against the Wall"