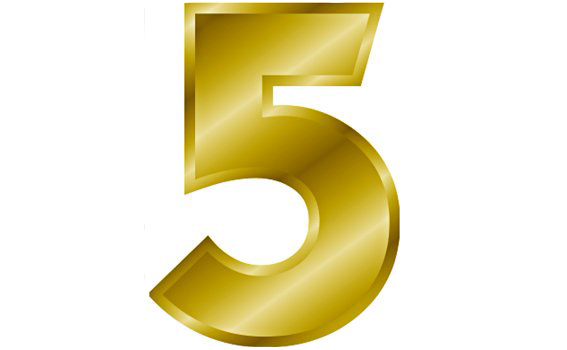 From a soundtrack, never on one of Lindsey's albums
Lindsey Buckingham
"on the Wrong Side"
The BoDeans "Paradise " (live)
I heard the Left Banke's original this week on Sirius and it reminded me of seeing John Mellencamp do it live in 1984. He and his band were excellent at doing 60's covers.
John Cougar Mellencamp
"Pretty Ballerina" live 1984
a rare acoustic performance of this song.
LindseyBuckingham/Stevie Nicks
"Gypsy" live acoustic
Their star had waned by the late 80's . They had been through a lot of personal changes. original singer Glenn Shorrock was back for this one. a nice pleasant tune.
Of course they later split into factions with some of the lesser guys owning the name "Little River Band", leaving Shorrock and Graham Goble to perform under their own names.
Doesn't seem right...
Little River Band
"Love is a Bridge"