I can never understand how the environment can be a partisan issue. I am conservative on some issues and pro-business, but some of the abuses we reign on the planet are too much.We all have to live here. There's no where else to go!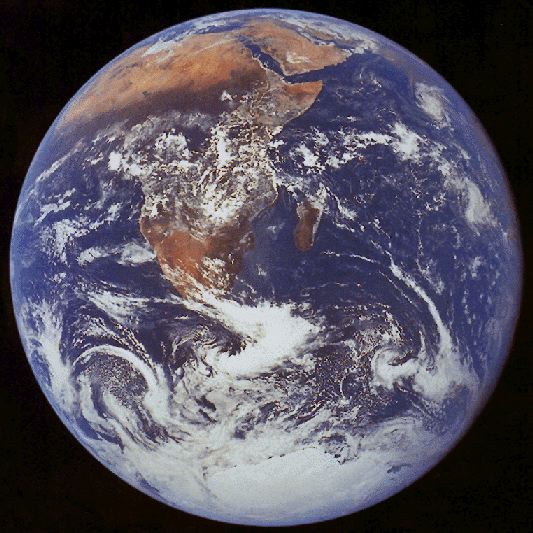 Jeff Lynne sings from the perspective of the planet.
"Save Me Now"
another tune sung from the perspective of the Earth
Colin Hay
"Help Me"
An old favorite from childhood.
Three Dog Night
"Out in the Country"
Joe Walsh
"Song for a Dying Planet"
The Dream Academy's take on global warming
The Dream Academy
"Forest Fire"