5 Simon and Garfunkel covers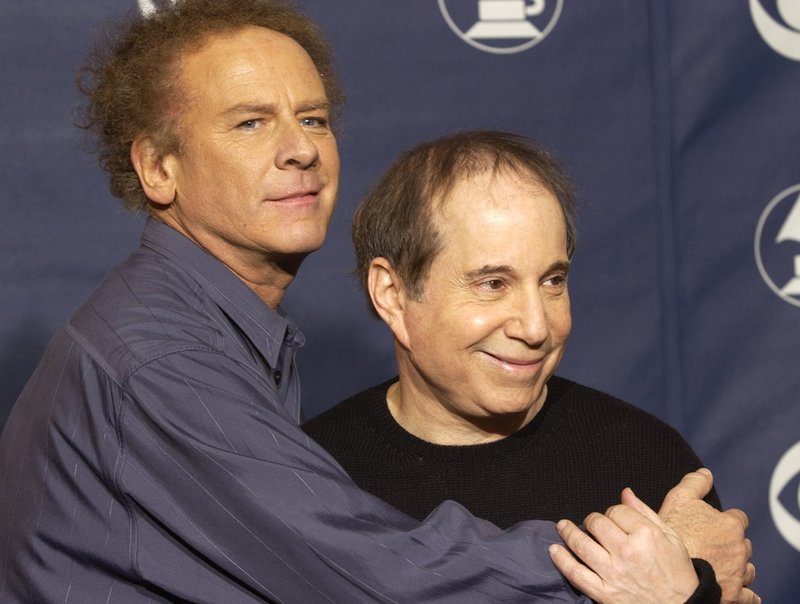 Tommy Shaw from Styx and Jack Blades of Night Ranger had teamed up in Damn Yankees in the 90's. They continued on as a duo periodically.
You may think their groups are corny, but these guys are really talented. Their duo albums show a greater depth. "Influence" was a cd of all covers.
Here they cover a great song about alienation.
Some people just plow through life and it's disappointments full speed ahead, different jobs, different spouses, different houses....
Some of us have a tendency to retreat. This song is more about retreating ("I have my books and my poetry to protect me").
I'm not sure which approach is more damaging to a person...I'm still trying to figure it out...
"I've built walls,
A fortress deep and mighty,
That none may penetrate.
I have no need of friendship; friendship causes pain.
It's laughter and it's loving I disdain."
Tommy Shaw & Jack Blades
"I am a Rock"
I admit, I had never heard the original when I heard this song. I think the Bangles did a great job.
It suffers a little from 80's production but Vicki Peterson's guitar really drives along .
"Hang on to your hopes my friend
That's an easy thing to say
But if your hopes should pass away
Simply pretend
That you can build them again"
The Bangles "Hazy Shade of Winter"
Denny Laine chose to cover this one for his portion of the acoustic part of the Wings shows of 1976. Kind of obscure.
Wings
"Richard Cory"
One of Paul Simon's most popular and covered songs. Pretty generous that he let Garfunkel sing it.
Willie Nelson "Bridge Over Trouble Water"
David Bowie's powerful opening to the post 9/11 "Concert for New York"
David Bowie "America"